thalamus
Real time marketing software for the connected consumer age.
What is Thalamus?
A global SaaS marketing platform to connect your company with consumers, retailers, sales force and distributors.
Integrate digital touch points, send omnichannel communications, run promotions, design consumer journeys, and analyze using Tableau.
Used by global companies, with no setup cost or minimum time contract, it is the most cost-effective global solution, and with the lowest risk of implementation for any type of organization.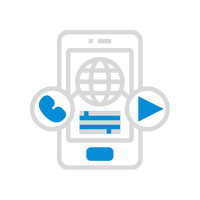 The scope of our solution
We have more communication channels, activities and promotions than any other solution.
The reason? We designed a software for companies that sell products or services to consumers.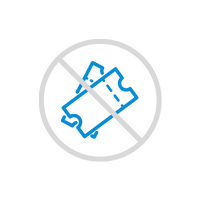 No tickets, no bullying
When does enterprise software implementation fail? The day after you ask your marketing team to raise a ticket that will be answered in 48 hours by somebody that has no idea what the business needs.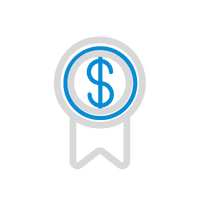 Most cost-effective solution
No setup cost. No minimum contract length. Usually, enterprise solutions require a big abusive one-off, and a minimum multi-year contract. This way the risk is all in the customers side.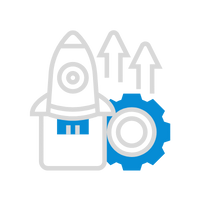 Agile, innovative and effective
That means, it is all about being adaptable and flexible to achive an effective solutions for your marketing executions.