WE PROVIDE SERVICES TO WORLD-CLASS COMPANIES. YOUR DATA IS SECURE WITH US.
Data security is indeed one of our main concerns as well as one of our greatest strengths.
Currently, we provide services to world-class companies such as British American Tobacco, Dow, McCain, among others. All of them continuously audit and certify Thalamus as a secure vendor.
Our software provides all the necessary processes needed in order for your implementation to be compliant with GDPR regulations.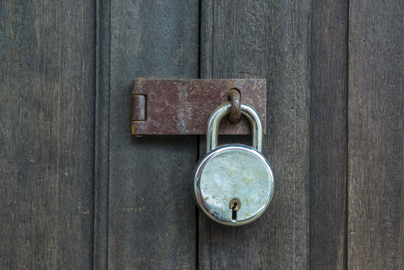 Establish segmented volume objectives for each client based on sales history, for whichever business variable is needed: product category, client segment, geographical location, vendor, etc.​.
​Thalamus will run the follow-up calculations for each objective, without needing to modify your sales system.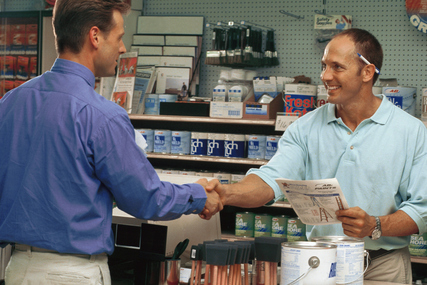 Retail Audit is a common process for most companies, where an auditor visits customers to make sure that your products are in stock, at the right price, with the right visibility, and the promotional marketing campaign is properly in place, etc..
Using the Thalamus Trade Engagement App (available for Android, iOS and Windows Phone), your auditors can execute your retail audit process, and make it part of your loyalty program with customers.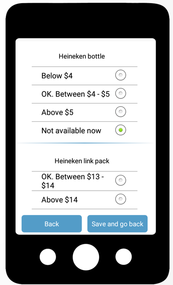 Thalamus has a rich rewards module to execute your trade marketing activities.
​You can devise an activity where your customers accumulate points based on meeting objectives. Then they can exchange those points for prizes in a segmented prize catalog.
Or you could set up a program where the achievement of objectives can generate future discounts for your customers on their next purchase.