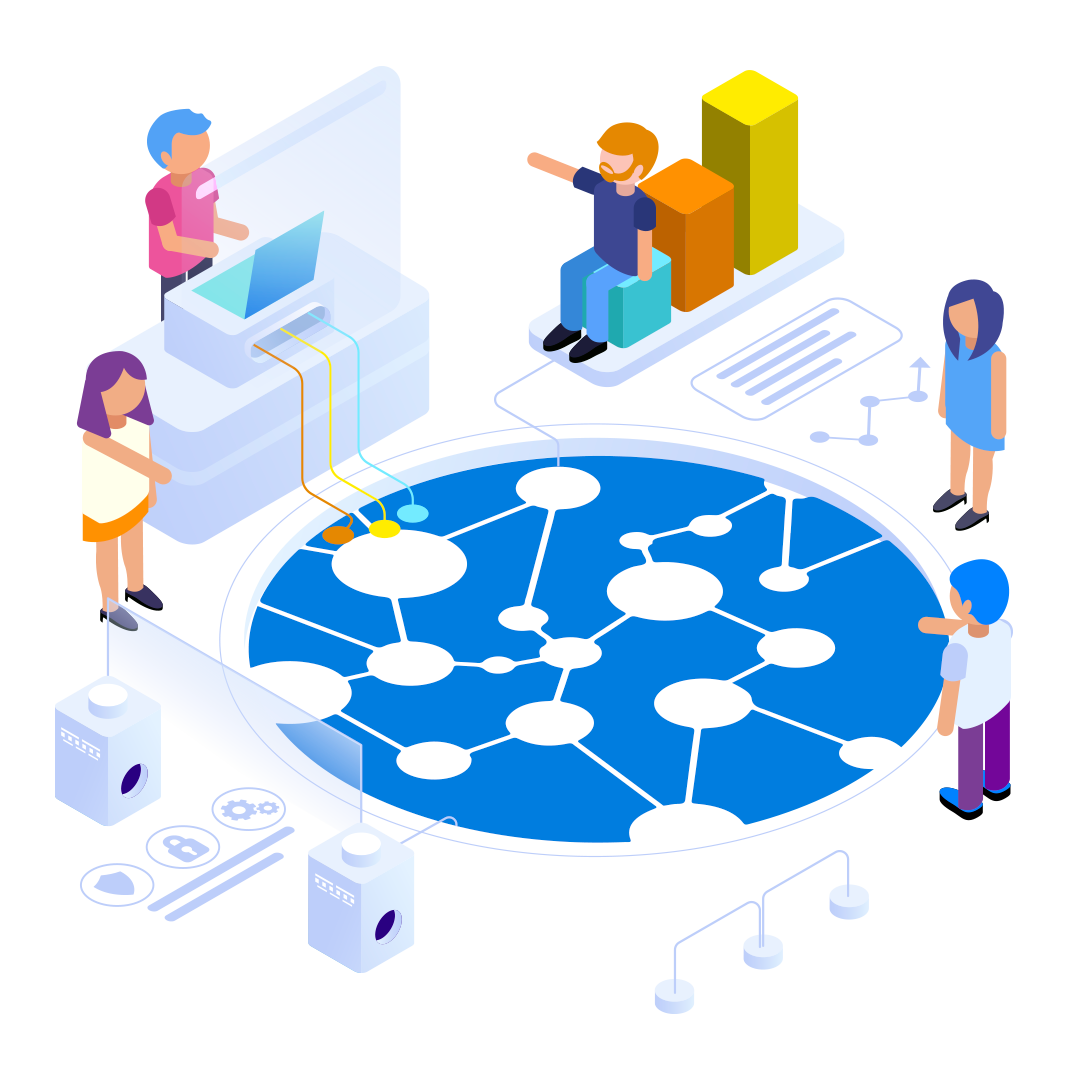 One software does it all
Segmented Outbound and Inbound communications
through multiple channels.
Multi-touchpoint marketing activities.
Digital and Non Digital touchpoint integration. An integrated business intelligence tool: Tableau.
Thalamus Consumer Engagement in 3 steps
1. Integrate
Centralize and integrate your databases and contact points.
Thalamus Consumer Engagement will integrate with your CRM, CSM your website and apps, and any other platform or contact point in your operation. Forget about siloed data, non-compatible platforms or costly integrations.
Check customer's entire profile and history throughout all your systems from a single screen.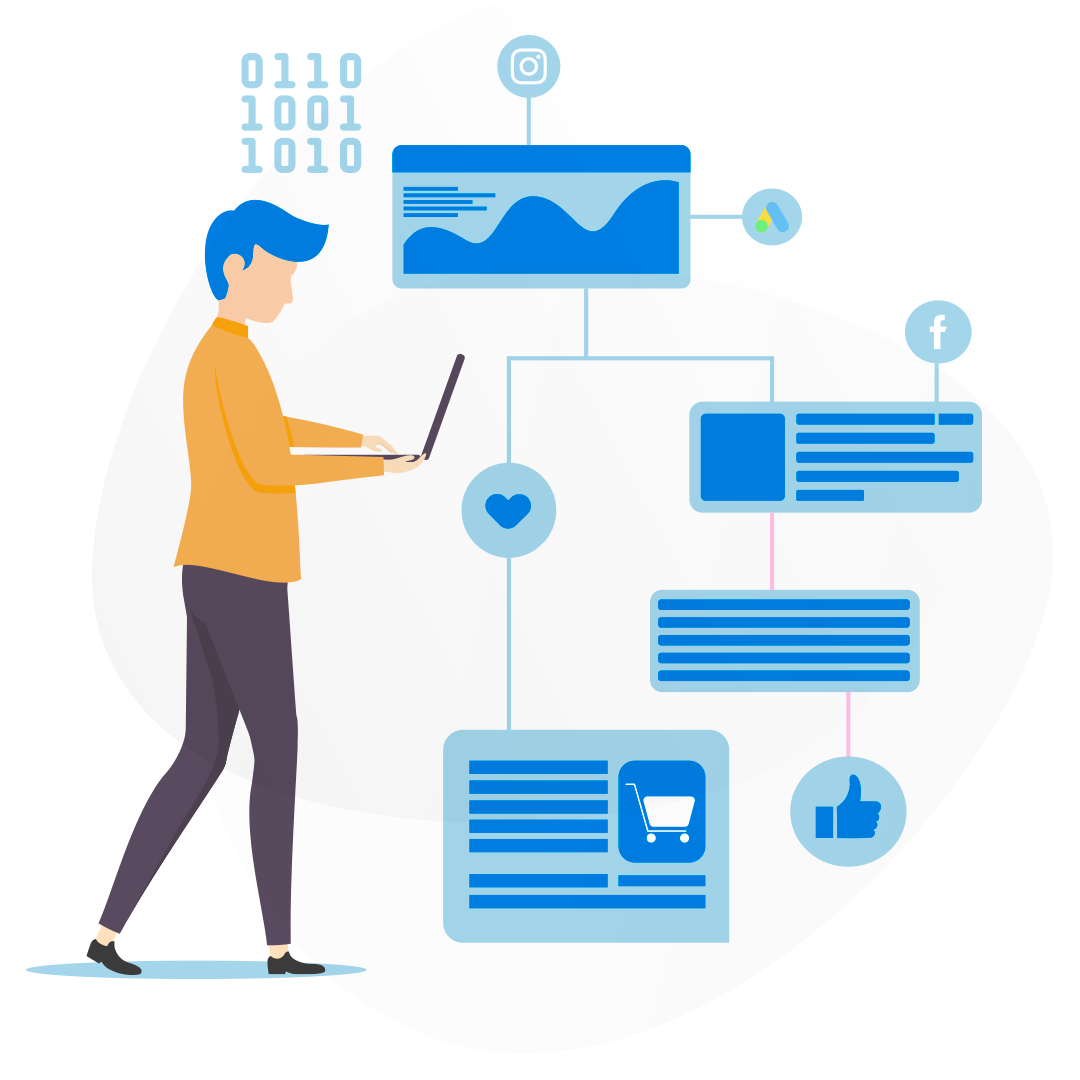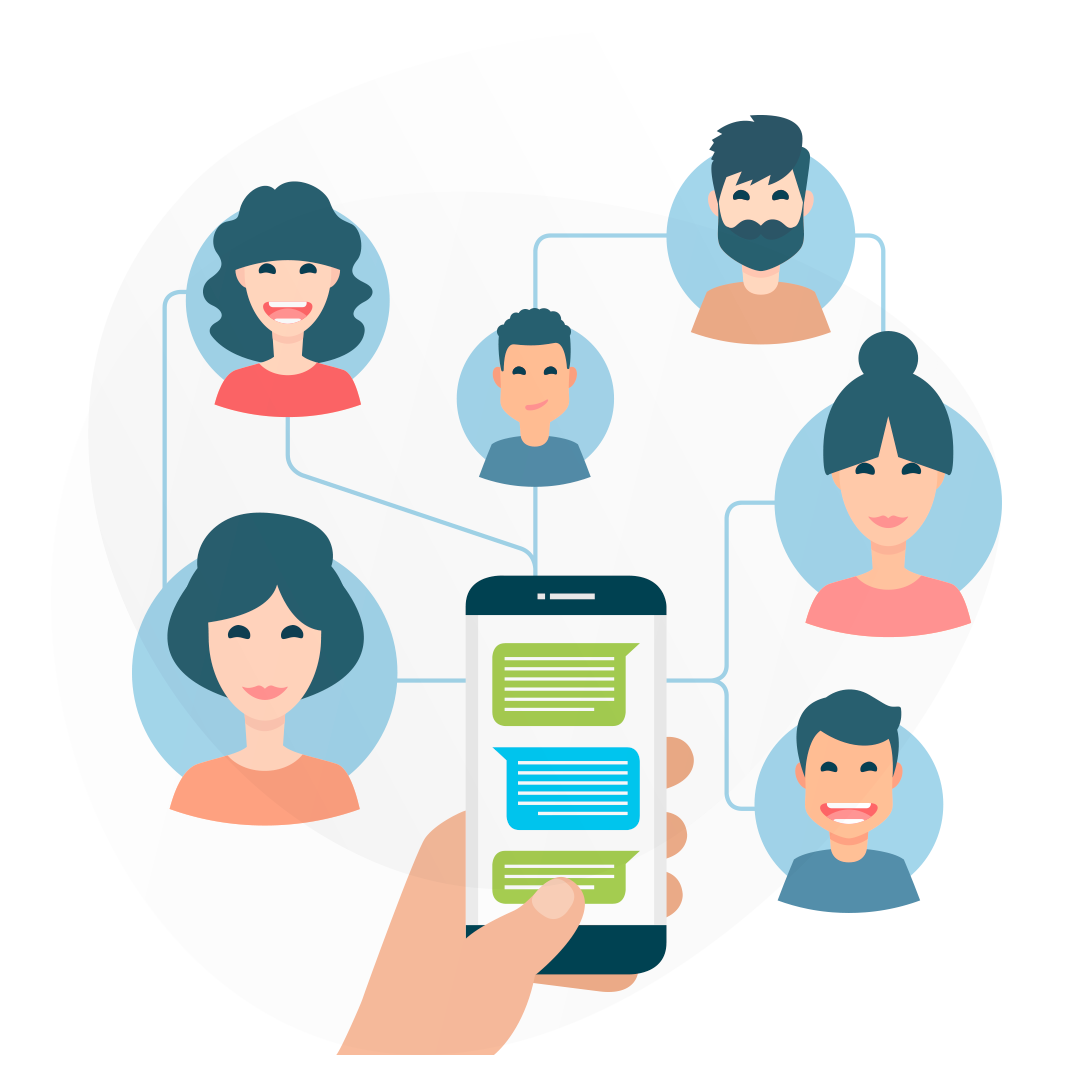 2. Execute
An entire marketing plan or a single action, from one tool.
Spend time designing the architecture of your campaign, not executing in every platform. Thalamus Consumer Engagement will do that for you. Coordinate surveys, mileage programs or a gamifed action, raffles, personalized invitations or banners, the e-commerce, and so much more, through all social media platforms. Create custom audiences and nurture them with personalized experiences.
Create behavioral or demographic and geographical rules to personalize the experience. The possibilities are countless.
3. Analize
With pre-built, battle-tested, Tableau dashboards.
 At Thalamus, we provide a world class Business Intelligence platform: Tableau. Generate reports and information dashboards as needed through Tableau Online.