WE PROVIDE SERVICES TO WORLD-CLASS COMPANIES. YOUR DATA IS SECURE WITH US.
Data security is indeed one of our main concerns as well as one of our greatest strengths.
Currently, we provide services to world-class companies such as British American Tobacco, Dow, McCain, among others. All of them continuously audit and certify Thalamus as a secure vendor.
Our software provides all the necessary processes needed in order for your implementation to be compliant with GDPR regulations.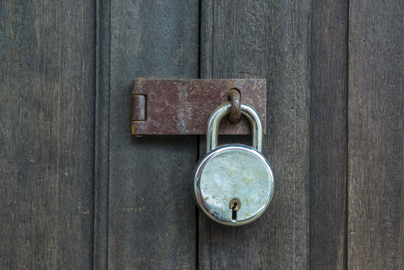 YOUR DISTRIBUTORS SELL OUT, ONE CLICK AWAY
All the information gathered using Thalamus Distributors Engagement is automatically available to your company using Tableau.
Review and create reports, cubes and dashboards to analyze both customers´portfolios and your distributors´ sales to customers.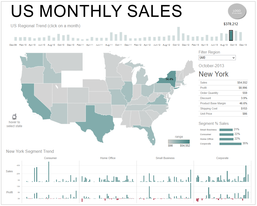 LOYALTY PROGRAMS WITH CUSTOMERS SERVED BY DISTRIBUTORS
Once the information is flowing, by implementing Thalamus Trade Engagement, you can start executing loyalty program to your indirectly served customers.
One solution, all your distributor and trade engagement needs solved.