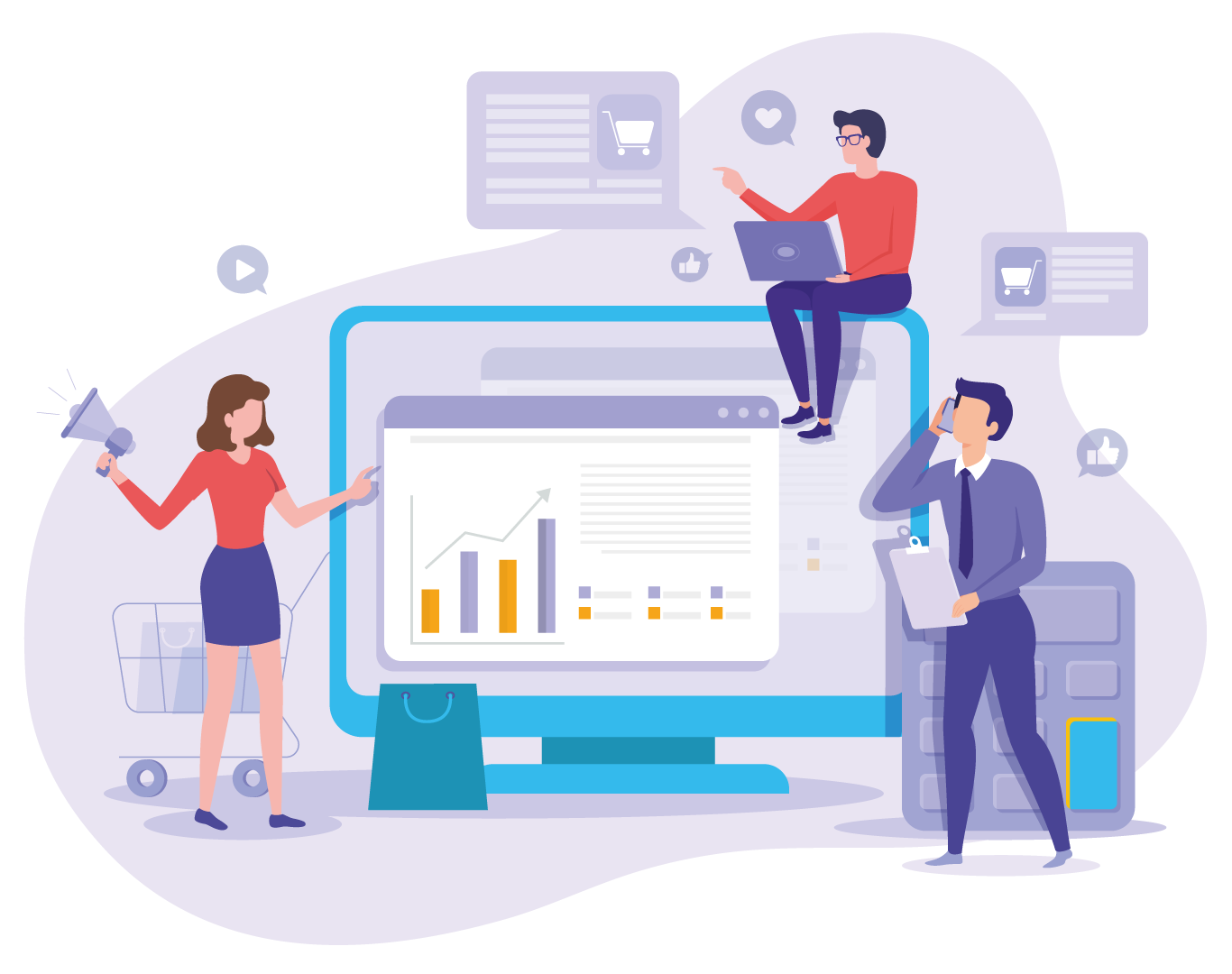 Integrate all your digital touchpoints.
Your brand touchpoint builders (marketing agencies, digital agencies, and so forth) can easily integrate websites, mobile apps, Facebook apps, among others, with Thalamus.
This way, touchpoints no longer need to handle information or brand business rules. Thalamus will do it through our Thalamus Intelligent API.
A major benefit
Thalamus is a software solution that runs "in the shadows", behind brand touchpoints, analyzing how to react to each consumer interaction, without the consumer ever noticing.
MULTIPLE TOUCHPOINTS
Thalamus provides touchpoints with the necessary information to act wisely. And it does so with no design restrictions, which is vital for brand building and design creativity.
Track Behaviour
When implementing Thalamus, consumers and customers behavioral information is collected from touch points. This behavioral data is turned into actionable knowledge.
Everything consumers and customers do is automatically categorized, added to their profile, and can be used for:
Dynamic segmentation based on behavior
Triggering outbound communications
Triggering activities and prizes
Measuring communication and activity effectiveness
Analyzing consumer behavior
Send omnichannel outbound communications.
Once Thalamus gathers consumer and customers information, you can start sending outbound communications with just a few clicks. Send massive or triggered communications.
Thalamus is a truly omnichannel platform, allowing you to communicate through:
Email

SMS

Brand Private Inbox

Mobile Push Notification

Web Push Notification

Phone Calls

Facebook Ads custom audiences

Google Ads custom match audiences

Twitter Ads tailored audiences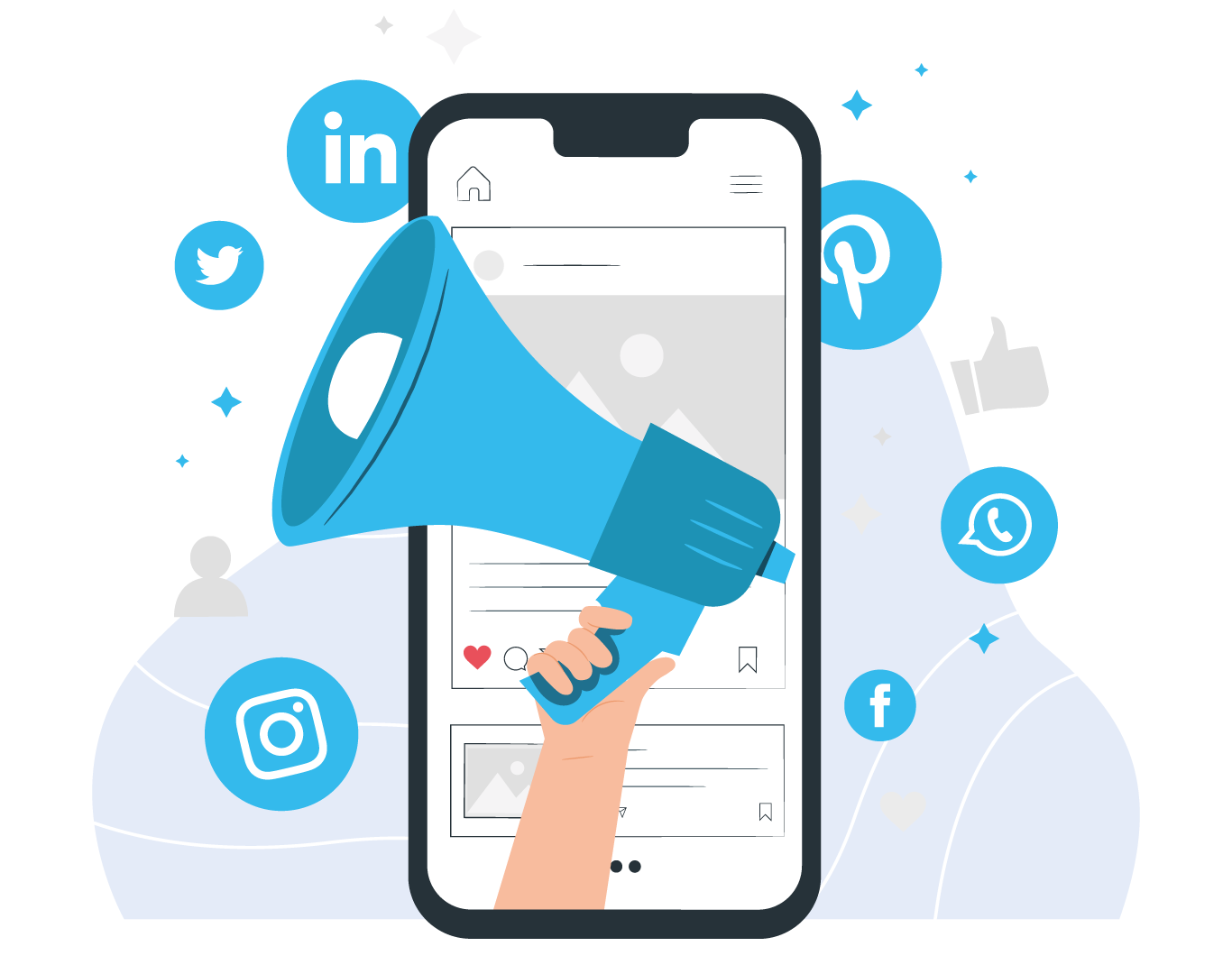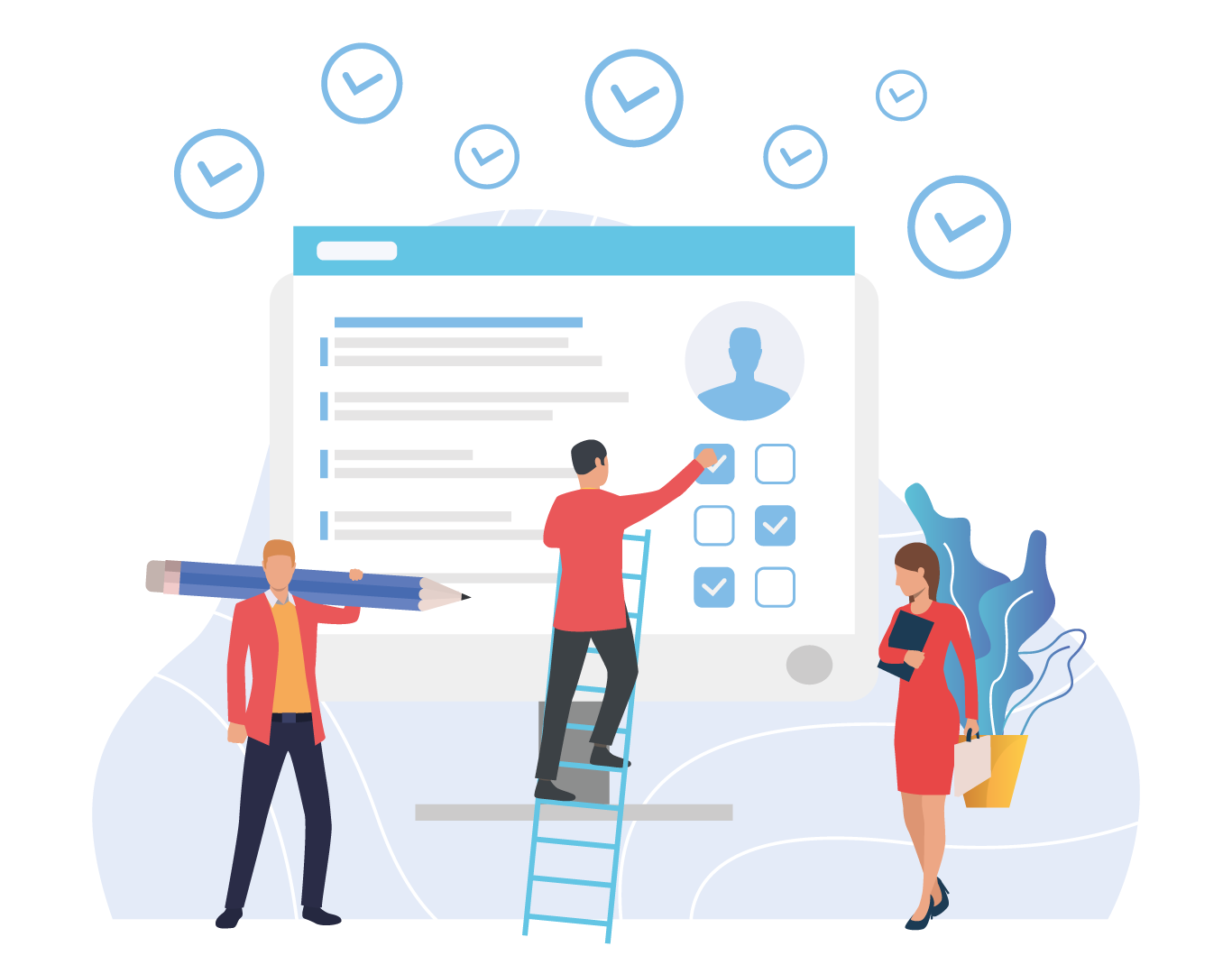 Execute Activities and Promotions.
An activity is one of the most important moments to learn about consumers and customers, not only from their explicit data (what they tell you), but also from the implicit information (based on their behavior).
As Thalamus provides an Activity module, at any integrated touchpoint the following can be implemented:
Surveys
Banner personalization
Mileage programs
Raffles
Instant wins
Gamification activities with missions
Event invitations
Newsletters
Pay it forward activities
Trade marketing activities
eCommerce
Analyze, learn and react.
A crucial part of our success is that we provide a top-notch, out of the box business intelligence tool , which is integrated into Thalamus: Tableau.
For each module used to gather consumer information, there is an analytical model and a set of standard reports, cubes and dashboards available for you on Thalamus, using Tableau Online.
With Thalamus, you buy a solution to the entire Consumer Engagement Lifecycle, from planning to execution and analysis.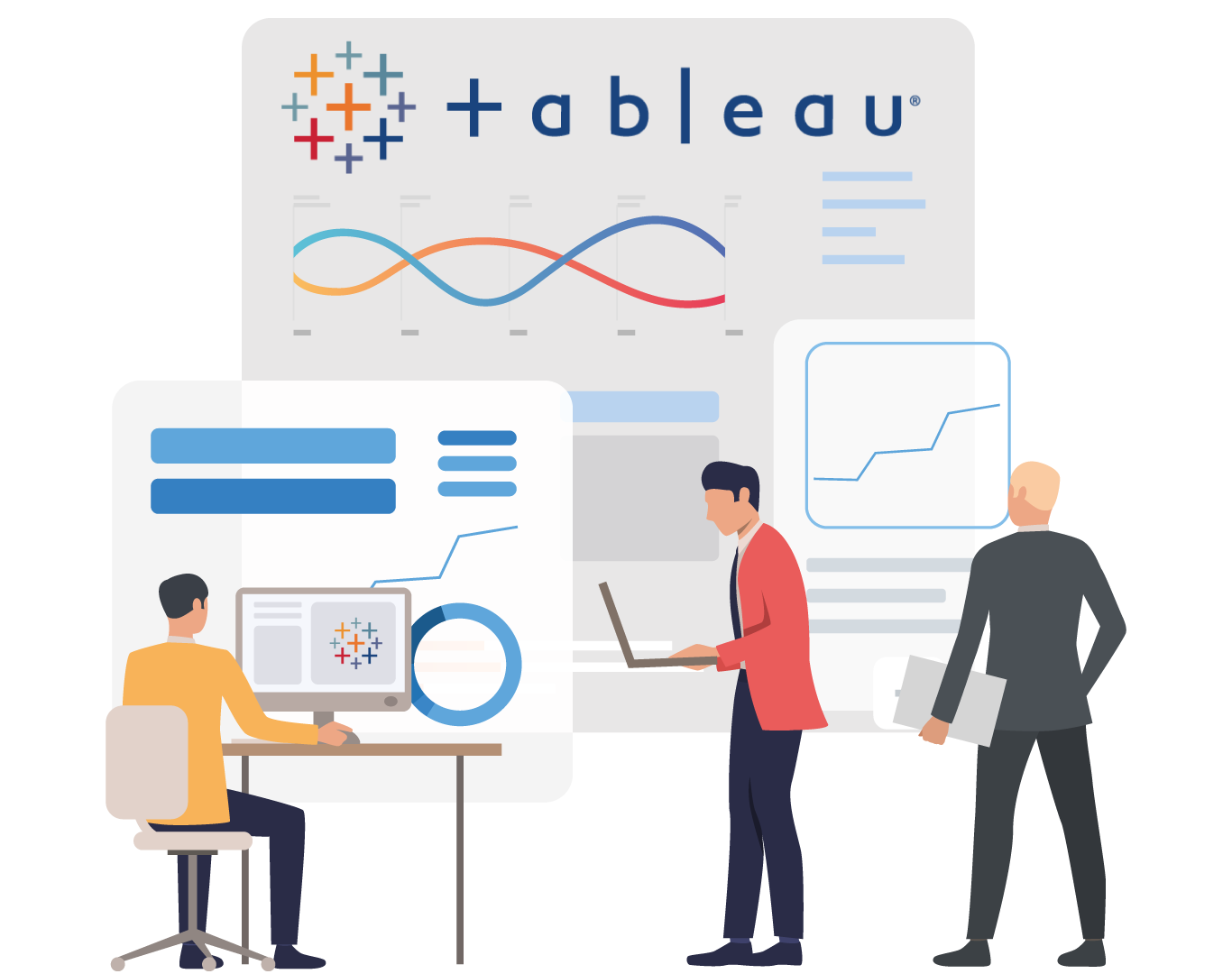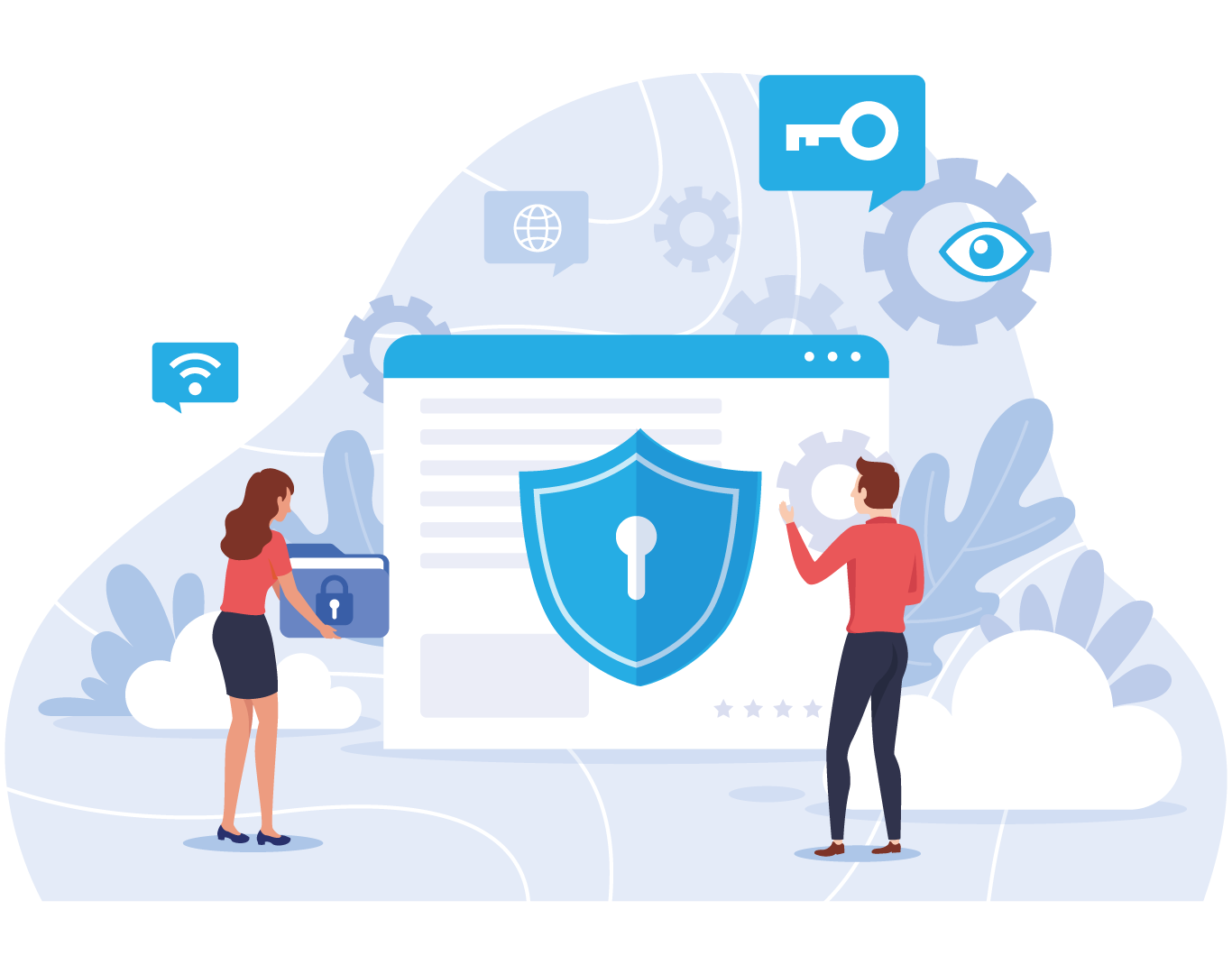 Your data is secure with us.
Data security is indeed one of our main concerns as well as one of our greatest strengths.

We provide services to world-class companies such as British American Tobacco, Dow, McCain, among others. All of them continuously audit and certify Thalamus as a secure vendor.

Our software provides all the necessary processes needed in order for your implementation to be compliant with GDPR regulations.