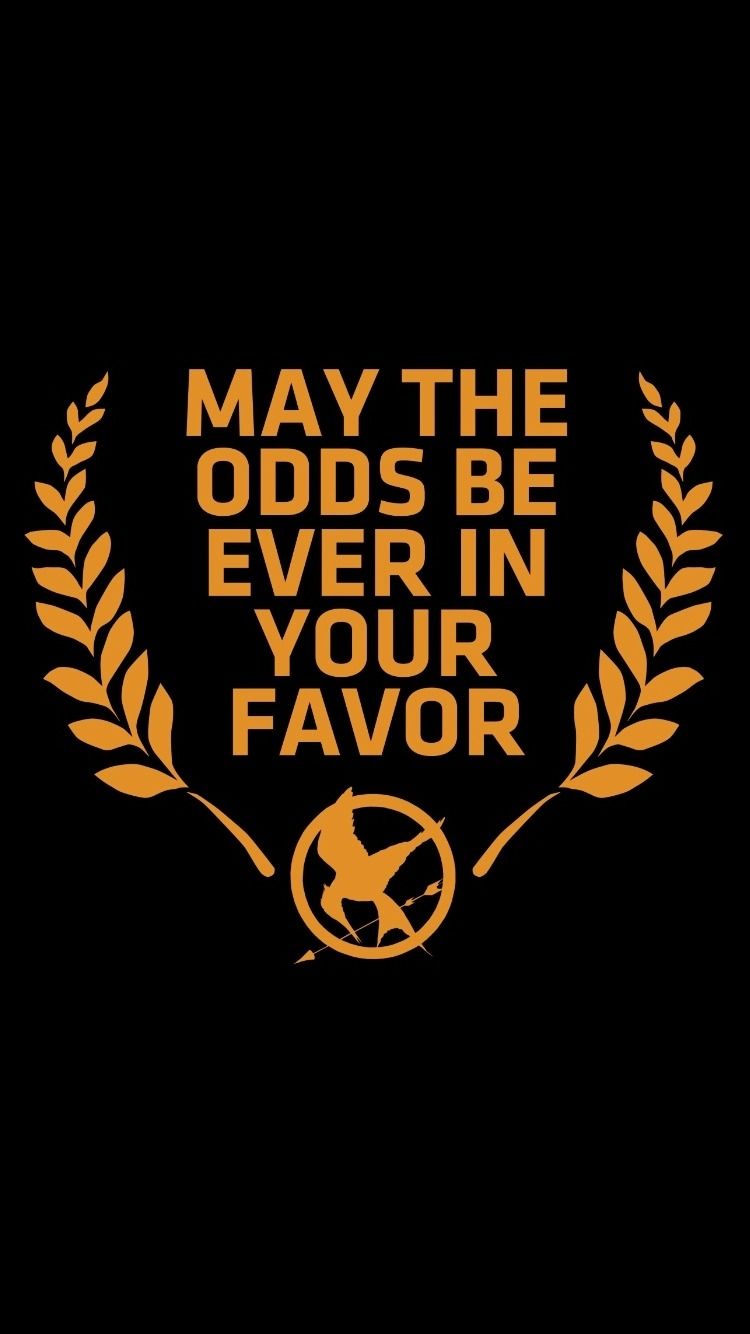 For those who haven't seen "The Hunger Games" saga, here's a brief overview:
The nation of Panem emerged from the ruins of what was once known as North America.  74 years ago, the 12 districts affected by poverty in Panem rebelled against the wealth-controlling Capitol. After its crushing victory, the Capitol devised"The Hunger Games".  Every year, each district must hold a drawing (known as 'the reaping') in order to select one male and one female (between 12 and 18 years old) to participate in "The Hunger Games", a competition in which each of the 24 participants (called 'tributes') will fight to the death in a televised arena until only one remains alive.  Nevertheless, this is simply a yearly reminder of the Capitol's authority, and a punishment to the twelve districts for their rebellion 74 years earlier.
That said, all of us who have ever worked in businesses and corporations have personally participated, either voluntarily or involuntarily, in these hunger games, also called "budget reviews". 
When the Hunger Games are carried out each year to vie for 3 to 5% of the Marketing and Training expenditure, it's hard to stage a revolution, since we're all quite well trained in presenting inflated expenses for the first review.  And so, as in the famous trilogy, we repeat this curious free for all competition to close the annual budget. Year after year, the most astonishing methods are put to the test.  For example, overstating the expenditures for coffee and travel, or the most astute method of making early payments to suppliers with what's left over from the budget before end of year.
All this is due to lacking the courage, the audacity, or simply the will to challenge full-blown expenditures that don't add enough value for their cost.  And so years go by in which we perfect our skills at the same rate our rivals improve theirs in these hunger games, resulting in mutually neutralizing ourselves and being stuck in more or less the same place. 
But one day the crisis arrives; today we call it Covid 19, and it's here where we find ourselves obliged to do something different.  It's at this moment that continuing to play the hunger games in every expenditure review is no longer sufficient.
Is there any sense in tightening the budget for Marketing, agency services, and investment in consumer value by 30% or 40%, only to meanwhile maintain an expensive, slow tool like CRM, rigidly designed and imposed by our own "Capitol"?
Cornered as we are, are we going to dare to defy what we really need to defy?
Isn't it time to ask ourselves if it's really worth paying for such a one-off, maintenance and an official partner (along with the innumerable hidden costs) for the CRM platform that our own "Capitol" – more commonly known as the "Global Office" or "Headquarters" has imposed?
Our "Capitol" that will never deal with its defects and limitations, but that believes it is guaranteed minimization of its individual risks while reaping its rewards. Now is the time to minimize risks, but not individual ones; rather those of the company.  And minimizing risks doesn't mean investing millions in a solution we all know to be so rigid that it doesn't solve the problems of any markets. The dimensions of this crisis push us to be creative, innovative and, why not say it? – brave enough to wage our rebellion.
We propose that you maintain and even increase your marketing budget, and at the same time, improve your Engagement plan along every link in your value chain.  To achieve this, you need only replace (*INSERT NAME OF THE RIGID AND COSTLY CRM PLATFORM IMPOSED BY YOUR CAPITOL*) with Thalamus, an innovative, flexible platform created by experts in relationship marketing, with success cases in more than 25 markets on 4 continents, by world class companies.  Quick to implement, with no set up costs or exit barriers.
At Thalamus, we don't ask clients for an initial investment nor a minimum contract term.  We only ask them for the courage to spearhead the rebellion. 
(*) you can fill in this field by randomly combining the following words:
#FORCE #CLOUD #DYNAMICS #AUTOMATION #OMNICHANNEL #SALES #MARKETING