Choosing the best marketing platform for your business is no easy task. There are many options on the market, but few companies offer real solutions.
The wrong choice for an omnichannel marketing and real-time data analysis platform can be a waste of time and money.  Therefore, we've come up with 7 reasons why Thalamus is the best choice on the market.
Easy to manage

Scope of the solution  

Price and implementation of the product

Quality information in performance reports

Implementation time and minimum contract term 

Tech support

Security and data protection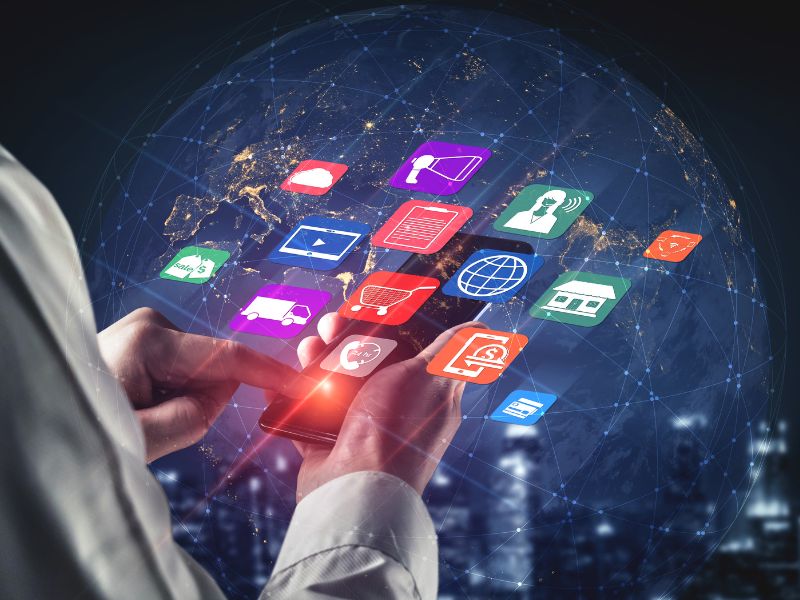 Easy to manage
You don't need to be a coding genius to implement and manage a good omnichannel marketing platform. A powerful system is of no use if we have to take programming lessons to use it.
Your business needs a system that is intuitive to manage and implement; a system that does not require specific programming skills or special equipment to operate correctly.
Thalamus is far superior to other solutions because it adapts to the needs of each client, providing intuitive management and easy integration with other tools.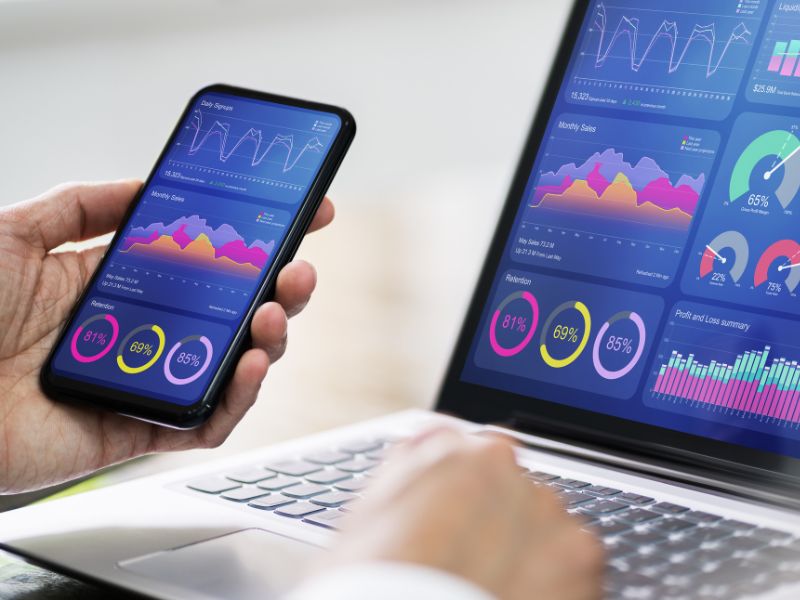 SCOPE OF THE SOLUTION: number of operations it helps manage
The marketing world is becoming more dynamic and complex every day. Thalamus understands this and has developed a comprehensive system that allows the implementation of scalable and complementary modules that adapt to the needs of the entire value chain of your business.
Price and implementation of the product
Cheap is expensive. The price of any marketing automation platform will vary depending on the plan you choose or the modules you implement. There are cookie-cutter fees on the market, some of them are free, but with limited functionality.
Are the free features enough to cover your business needs?  
On the other end of the spectrum, the platform approach is attractive… But, is it expensive to implement? Does your supplier require a down payment that puts all the risk on your side?
With Thalamus you don't have to worry about the price and implementation of the product. 
Thalamus offers the most complete option to enhance your marketing strategy. There's no setup fee and no minimum contract period, minimizing the overall risk.
Information is power. Without data and detailed information on how operations are running, your company will inevitably fall behind the competition.
Reports available in "real– time". Evaluating our performance progress requires reliable reports and quality data. Many of the solutions on the market provide a large amount of data, but they often do not match the indicators we want to measure or the selection of operations we want to analyze.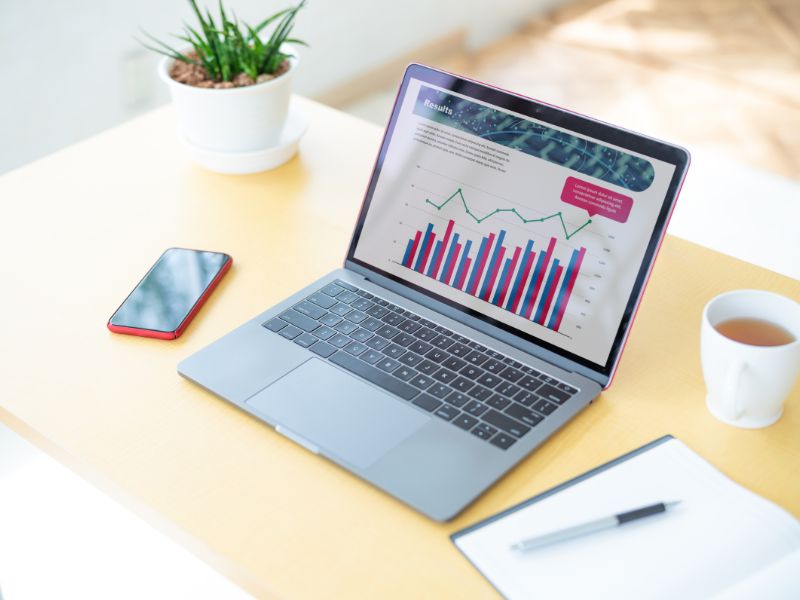 Thalamus has a ready-to-use analytical data warehouse and allows users to visualize it using the best BI platforms like Tableau or Power BI.
Implementation time 
Your company's sales process can't wait, and marketing automation platforms often have drawn-out implementation timelines.
Thalamus is quick to implement, we get up and running within weeks.
Tech support
Don't grow old waiting for support. Process requests and communication with the software company must be smooth and efficient, and resolution must be fast and effective.
Thalamus is different from other solutions because it is the only company that has a dedicated account team for each customer, providing tech support and assistance in real– time, in your language and during working hours.  
Certifications, security and data protection
Firewall your database.  Your company's information and databases are some of the most important assets in your marketing and sales plan. Any marketing automation software must have high guarantees of privacy and digital security.
Thalamus has international certifications with a focus on personal data protection. Both the product and the service provided by Thalamus have been adapted to meet the highest standards of personal data protection in every market.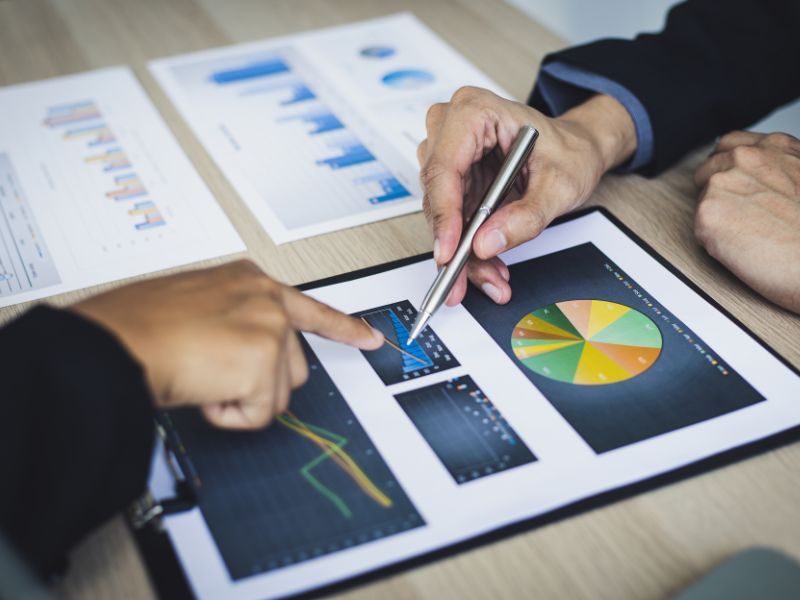 Thalamus is the best option in real time software for the connected consumer
If you need more information contact us.
We are all over the world